Povratak na Događanja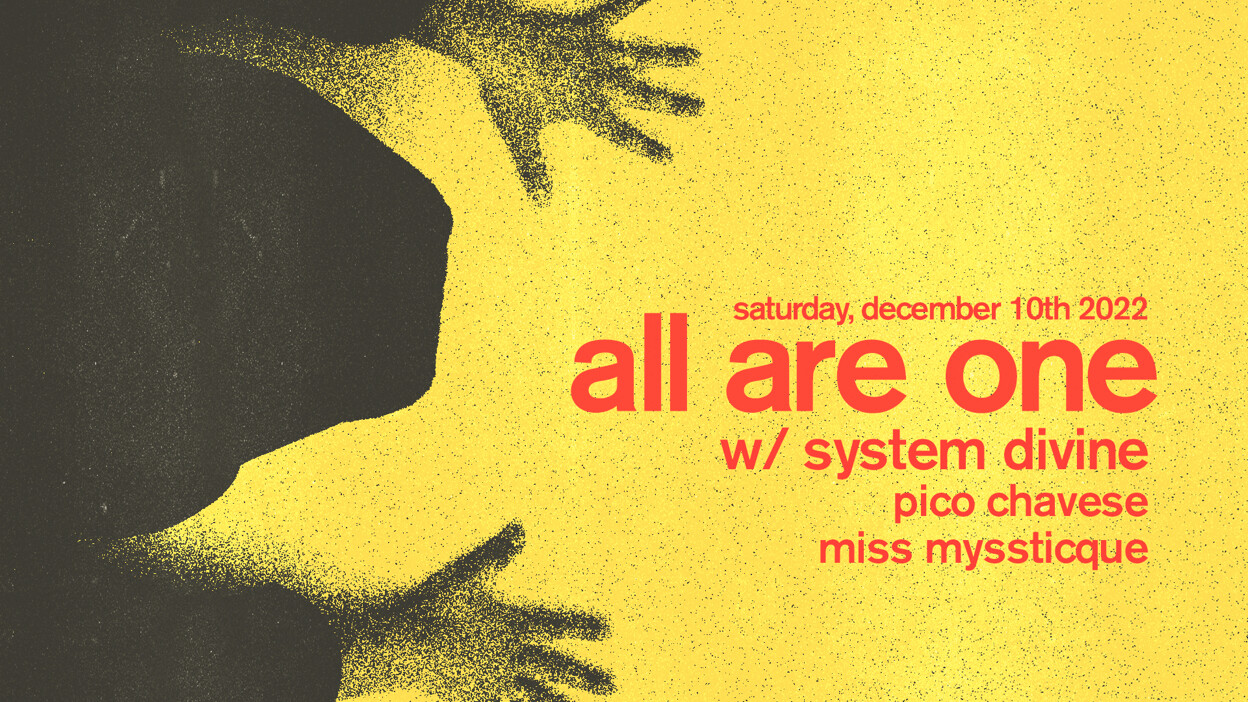 All Are One w/ System Divine
SUBOTA, 10.12. od 23:00 - 5:00
At a young age, back in 2004, System Divine won his first award, for the "Best upcoming DJ". Shortly after that, he became the youngest ever resident at Fun Academy, one of the most famous clubs in Croatia. In 2006, he won his second award for the best DJ. In 2014, System Divine won the Croatian Burn Residency contest. At the global Burn Residency final held in Ibiza, after hearing his music and seeing his skills, the great Carl Cox selected him as the best DJ in the competition.In 2016 System Divine won the accolades for his studio work, the "Ambasador" by Klubska Scena award for Moby - Go (System Divine Remix) - remix of the year.
Venues worldwide such as the Privilege Ibiza, Sankeys Ibiza, Panama Amsterdam, Mambo Ibiza, festivals like ADE, radio stations like Ibiza Sonica, platforms like Be-At TV, are just some of the stops where System Divine enjoyed transmitting the good vibes in his DJ sets.
System Divine already made three official remixes for the electronic music superstar - Moby. First one was for Moby's track "The Low Hum". Moby selected it for his Destroyed Remixed album. Second was the remix of "Everything That Rises" released as a single on Little Idiot, Moby's very own label. To add to an already fruitful cooperation, System Divine remixed one of Moby's all time greatest hits, rave anthem "GO".
Carl Cox played his tracks at the Tomorrowland, Ultra Miami, Awakenings, and Laurent Garnier is showing big support to System Divine work from the early days. His tracks are signed on labels such as Moby's Little Idiot, Cristian Varela's Pornographic, Omid 16B's SexOnWax. One thing's for certain; every System Divine set as well as every one of his songs are his own stories that he shares with his audience, told in his own way, with one goal and one goal only: to take the listener to the land of the unknown, where everything and anything is possible.
Support: Pico Chavese & Miss Myssticque
Ulaz

- 30 kn (3.98 €)
Kupi kartu